We combine the right ingredients for each project.
Great software is rarely a solo effort. From management to design, development, testing, and deployment, our services complement each other to deliver custom enterprise applications on open source platforms.
Artificial Intelligence (AI) solutions include chatbots for 24-7 support, AI-enhanced content management systems, and personalization engines.
We exist to create high-quality software with an expert industry edge
Sustainable open source technologies deliver polished, market-ready results at the lowest total cost of ownership.
Dedicated Scrum teams enable rapid deployment of working software, then help you iterate past MVP to something truly great.
A focus on end-user behavior and goals helps us develop user-friendly products that win enthusiastic acceptance and rapid adoption.
A mobile-first strategy helps meet customers where they are. Harness the productivity and convenience advantages of mobile devices.
Inclusivity serves your customers and your bottom line. Solutions designed with accessibility in mind deliver stronger results. 
Teams that are dedicated to supporting the outcomes you expect. Working together with you to achieve results.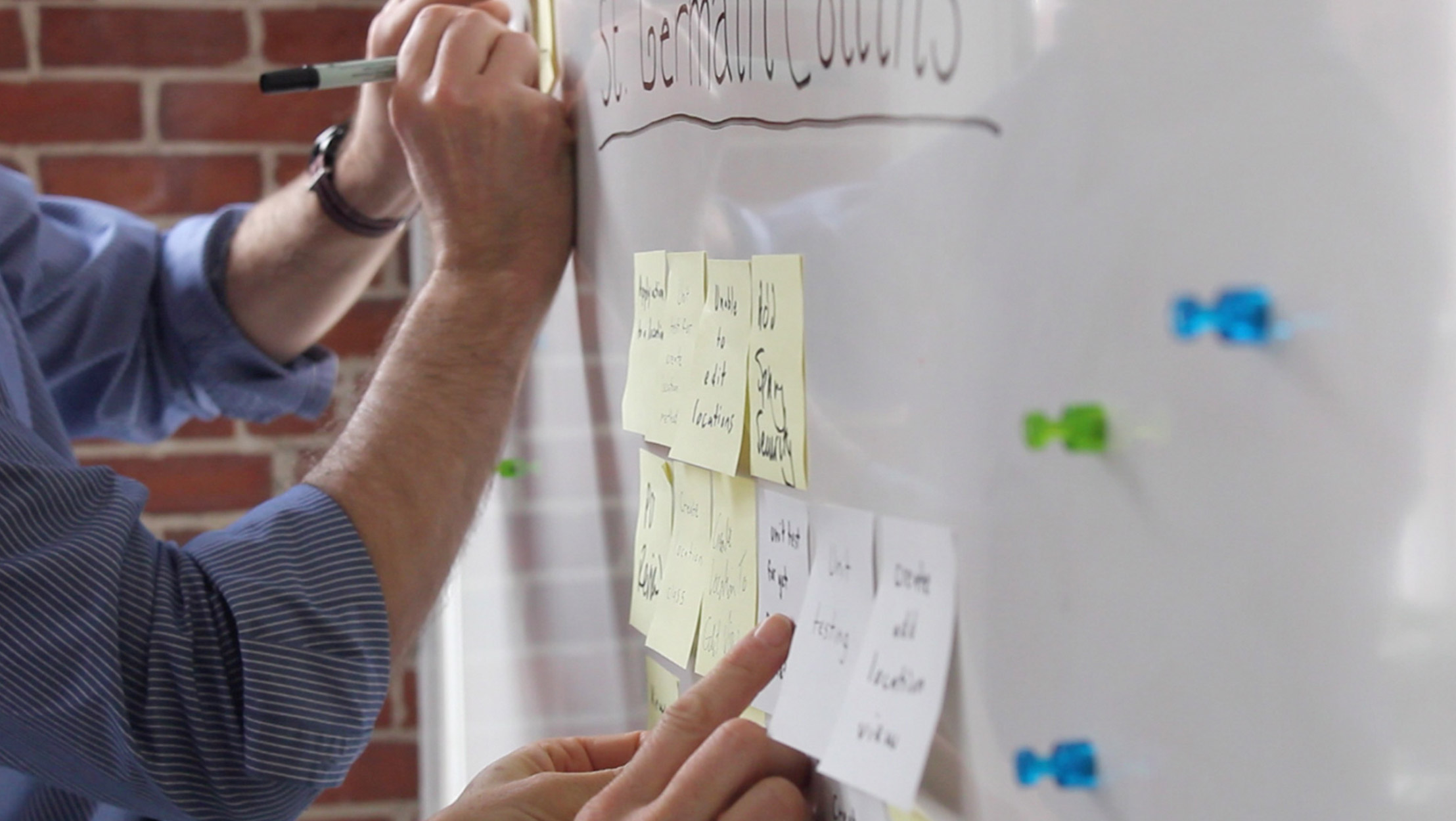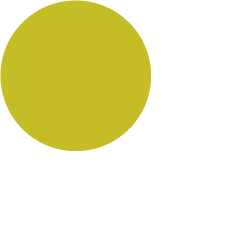 Project Kickoff
& Discovery
Beginning with the contract and kickoff meeting, the project manager shapes a discovery process to suit the desired outcome. Business analysis that includes stakeholder interviews, analytics review, content audit, and success metrics, helping define a minimum viable product (MVP) and actionable backlog.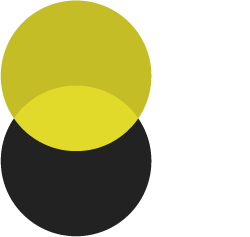 Once project objectives are defined, the design team steps through the process of developing the visual roadmap for the solution. Information architecture, wireframes, and user interface comps are all reviewed and approved by the client until the product vision is clear and actionable.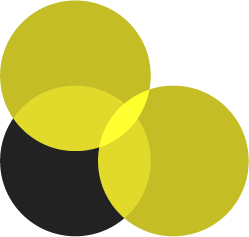 Working in two-week sprints the team works together to deliver immediate results. Plan, Do, Review – rinse and repeat. Regular check-ins with the client ensure alignment on vision, budget and timeline to avoid any nasty surprises.
Tested, tested and then tested again. We keep working until our QA team is satisfied and gives the thumbs up. Then it's on to considerations of hosting, support and product evolution. Yeah, we do that too. We're with you every step of the way. 
Let's chat about a project.