Leading edge, not bleeding edge.
To keep our skills sharp and minds open, our development team continually re-examines the way it operates and the tools it uses — making practical choices to solve problems, but never settling into a rut.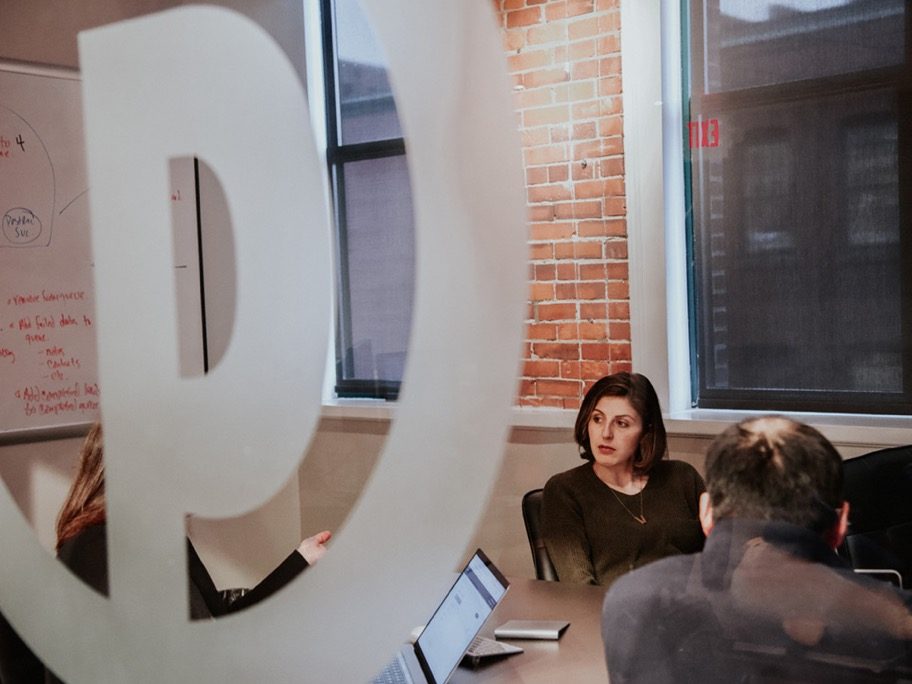 Incremental Agile Development
Our incremental, Agile approach hinges on regular communication and coordination with customers. We deliver early and often to make sure requirements are being captured, and built into the deliverables. Change is a given, and our framework has the flexibility to move with your business priorities. 
To deliver efficiency and performance at scale, we harness best-in-class tools from the world's biggest hosting providers. Amazon Web Services, Azure, and Google Cloud are all in our toolset, as well as specialty platform hosts like Acquia and Pantheon. Our experienced DevOps team provides consulting services to help you pick the right platform for your business, and then design, deploy and support a custom-fit solution.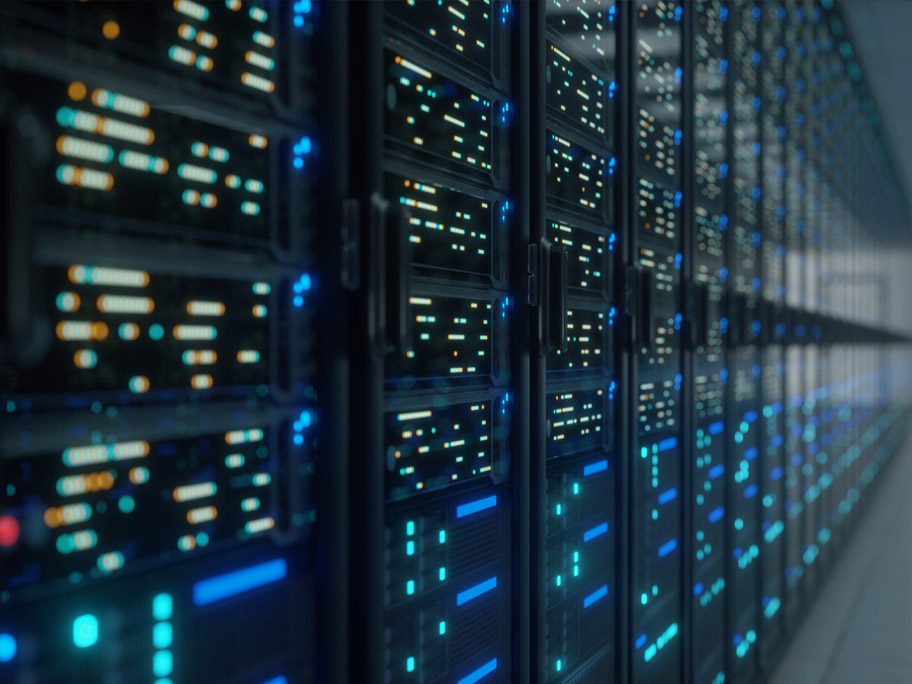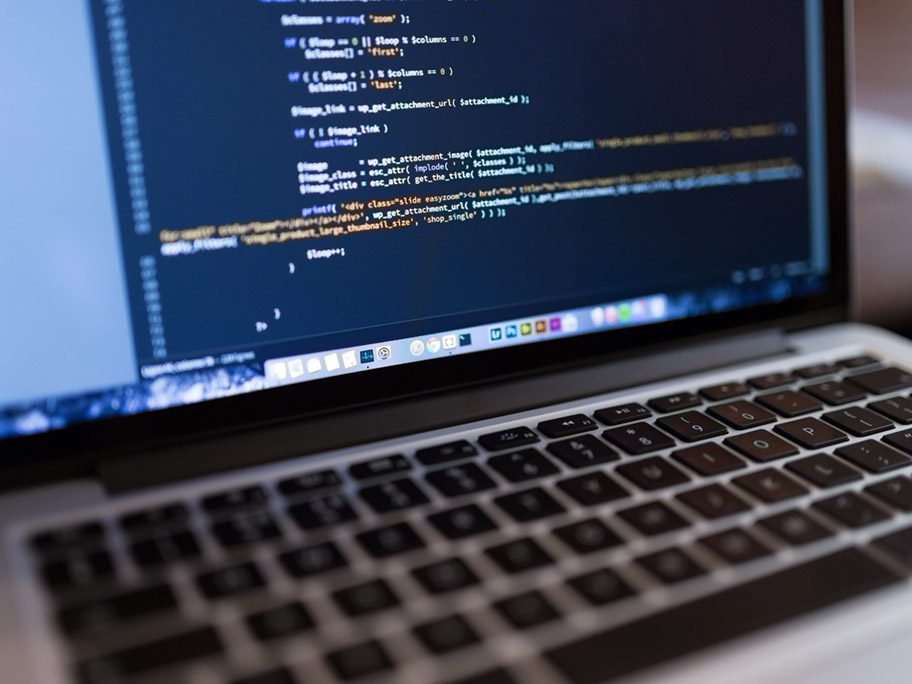 The best software tools are a product of many perspectives. Our experience tells us that the best community developed tools offer the most flexibility and extensibility while driving down total cost of ownership. By picking the most established and supported tools, we make it easier to find the systems you need and help minimize vendor lock-in. 
Capabilities
Application Development
We develop robust, user-centered applications that are both scalable and flexible. Ranging from public-facing web applications to internal software, these custom projects are designed to meet critical business needs. 
Content Management
Whether we're supporting large-scale content management efforts or bringing together diverse online audiences, the Drupal platform fits the bill. Robust user and content management capabilities are just the stepping-off point to an entire ecosystem of digital experience management.
DevOps
We deliver both the software and the infrastructure to support it. Leveraging a broad understanding of commercial cloud offerings, we provide hosting consultation, software selection, security, and ongoing platform support.
Mobile
Applications
We help you make the right choices in serving your mobile customers, taking into consideration the merits of progressive web applications, mobile-responsive websites, and native mobile applications. With a mobile-first mindset on all projects, you'll meet your customers wherever they are.
Systems Integration
We can help solve IT puzzles by getting your systems and data on the same page. SOA, microservices, middleware, APIs...you name it. We'll find the best way to get your data flowing, and give you the tools to analyze and make sense of it all.
AI &
Chatbots
Let us help you leverage the latest technologies to improve your customer experience, or make your own teams more efficient. Whether it's developing chat assistants or working on intelligent text extraction, we can help you identify opportunities to put technology to work for you.
Find out how we helped Idaho's Health & Welfare Department become more efficient
Leveraging user research and stakeholder objectives, the new design is focused on helping Idahoans find the services and information they need at critical, vulnerable points in their lives.
We're looking for candidates with a deep understanding of the Core APIs, have experience migrating data from various systems, and can integrate external services with Drupal.
As a successful candidate for the DevOps Engineer position, you believe that a software development project isn't complete until it meets user expectations around availability, performance, and security.