We run on Agile for transparency, flexibility, and efficiency.
As we continually hone and evolve our management approach, we layer the best learnings from formal frameworks together with our own deep practical experience.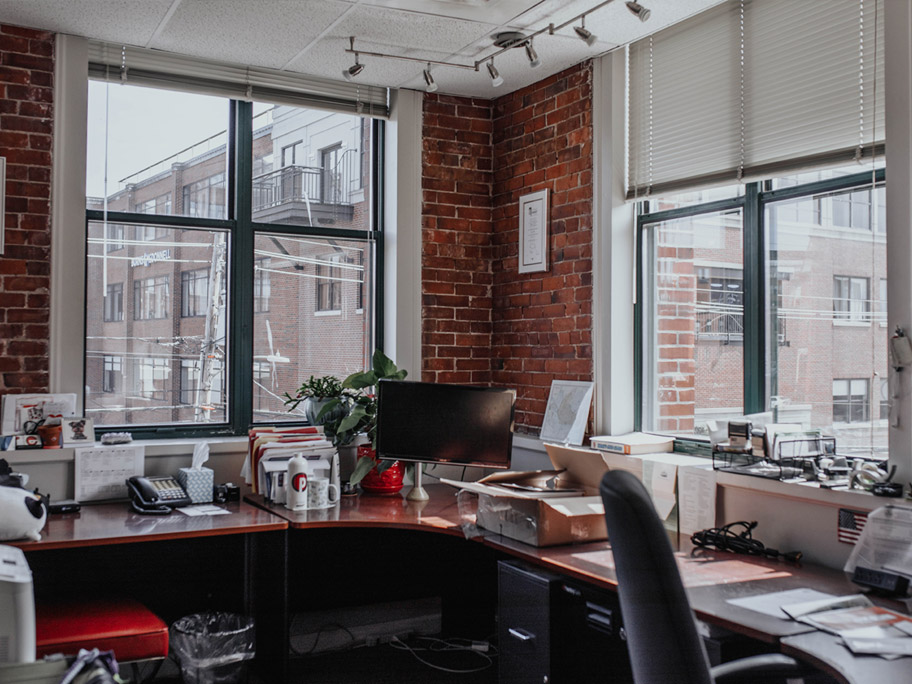 Agile Milestone-Based Delivery
Because budgets and time are always precious, we use Scrum- and Kanban-based methodologies to keep us as nimble as possible. Working software is the priority, and we set clear expectations for our work, from defining the Minimum Viable Product to imagining the long-term product roadmap. Our project managers may be classically trained, and have the certifications to prove it, but aren't slaves to doctrine. We take the best from the  Project Management Institute, Scrum Alliance and others and make it our own.
Plan, Do, Review Sprint Cycles
Our Certified Scrum Masters have completed hundreds of sprints and thousands of stand-ups. We default to a standard two-week sprint cycle, allowing for regular check-ins and frequent delivery of working software for our clients to review. We engage in the rituals, not out of conformance, but because they deliver value to our clients…Grooming, Sprint Planning, Stand-Ups, Client Reviews, and Retrospectives. Our approach enables  critical visibility into progress, the flexibility to change course, and the ability to accurately predict outcomes.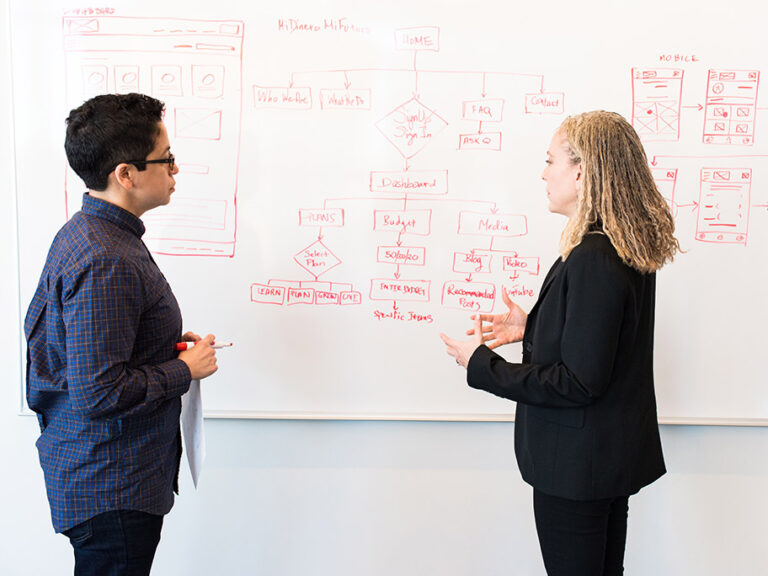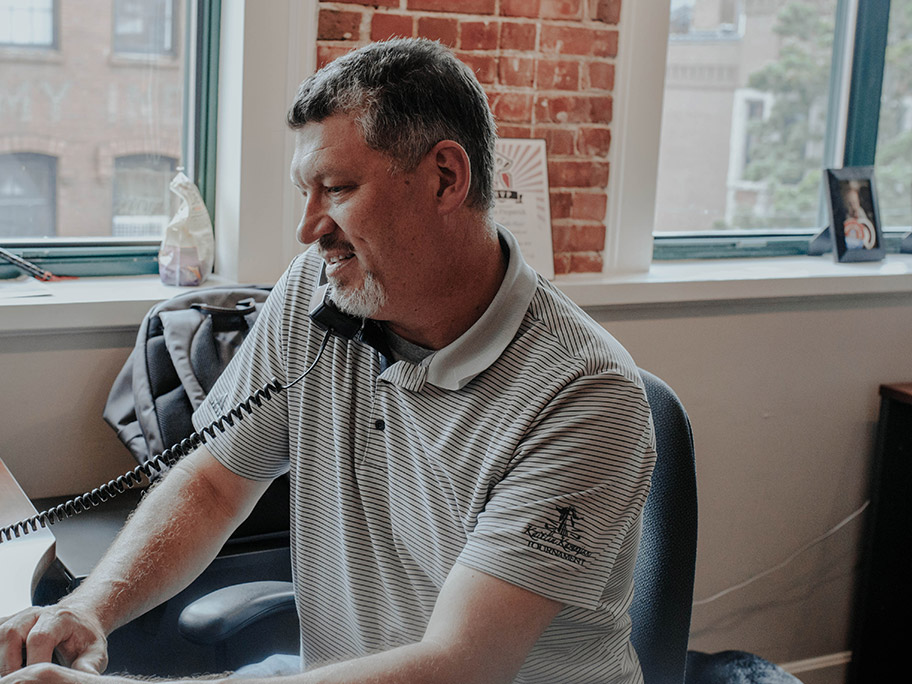 Not only do we guide clients to embrace an Agile methodology and be effective with it, we hope that it remains as a legacy of working with us. We show clients the steps that we go through to track progress and make project decisions. These are habits that our clients adopt, because the most effective training is working alongside us during the course of a project as we demonstrate first-hand the effectiveness of our techniques. 
Capabilities
Scrum Project Management
Our Scrum Alliance certified Scrum Masters and Product Owners follow a pragmatic, incremental approach to successfully meet scope, budget, and timeline objectives - a practical application of Agile practices.
Digital Transformation
Are you struggling to meet new expectations for delivery and roll out? Our team helps to guide organizations to better adapt to change and meet your customer expectations. We work side-by-side with your team to help build the right habits for success.
Agile
Coaching
If you're looking to solidify your organization's Agile practices, we can offer formal certification in Scrum and SAFe best practices, technical team coaching, and leadership mentoring.
Product Ownership
Defining "done" while optimizing your budget can be harder than you think. Our trained Product Owners advocate for stakeholders as they help define product features and backlog, and determine acceptance criteria for product release. 
How agile training and coaching helped the DMV restructure their organization, and to set themselves up for success on a multi-year modernization project.