Make us your forever team.
"We're looking for people whose skills and values align with our own, but also bring a unique outlook. In turn we strive to provide a home where you can develop and prosper, while making an impact on people's lives."
Justin Davis
President & Founder of PWW
Why work at Portland Webworks?
Our values speak for themselves.
It's exciting to see something I'm working on come to fruition, and to see our clients get excited because the products we're creating are game-changers for them.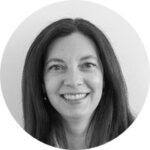 DIANE BIENKOWSKI
Quality Assurance Engineer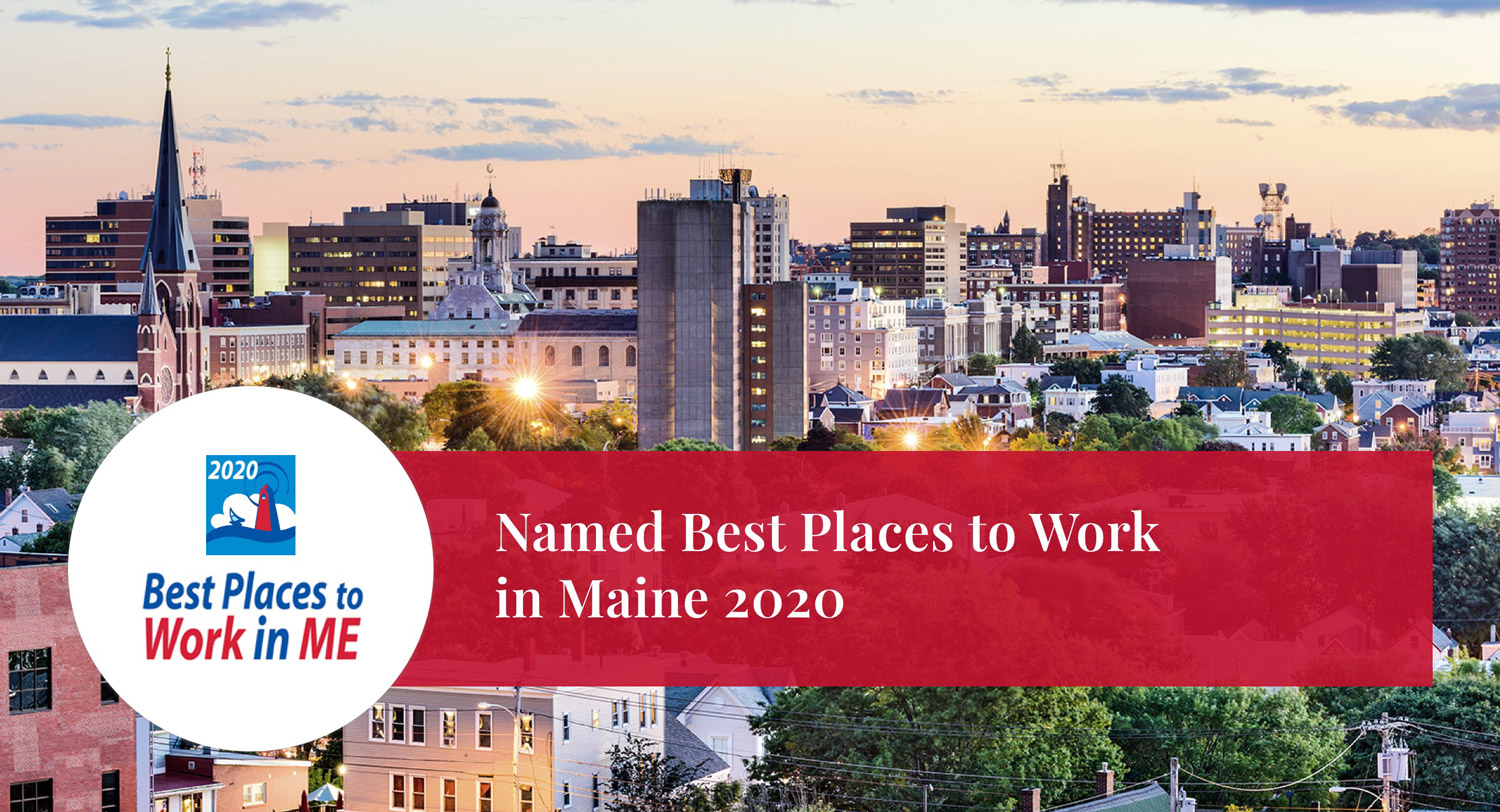 Drupal Lead Developer
Job Description
We're seeking an experienced Drupal developer who knows the ins and outs of Drupal and can guide a team of developers in implementing a project. Drupal candidates should have a deep understanding of Core APIs, migrating data from various systems, and integrating external services with Drupal. You should apply if you are experienced at turning client requirements into a technical architecture, including things like Entity Diagrams and migration strategy…
DevOps Engineer
Job Description
As a successful candidate for the DevOps Engineer position, you believe that a software development project isn't complete until it meets user expectations around availability, performance, and security. Configuring a software system, setting up the environments the system will be run in, and implementing the processes for deploying the software system are required steps to that successful delivery.