Pushing the envelope since 1999.
You don't last this long without bending a few rules, taking a few risks, and delighting a few customers.
For more than two decades, Portland Webworks has been building software, with a focus on solving problems, sharing our experience, and having fun doing it. We bring a diverse set of skills and a wealth of experience to each project, helping clients turn their best ideas in to real solutions that delight customers, improve efficiency, and drive business goals. 
Since its founding in 1999, Portland Webworks has enjoyed both client and industry praise as it has grown into a premier web and software development firm. In the past twenty years, Portland Webworks has distinguished itself from its competition with a focus on client service and a consistent dedication to crafting high quality, technically innovative, and visually appealing enterprise IT solutions. See our company history for more details.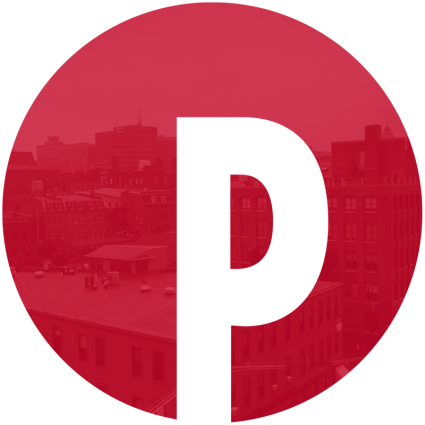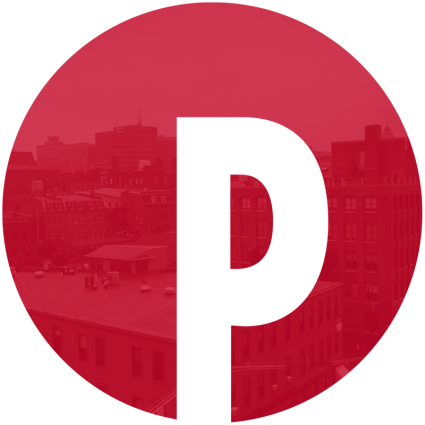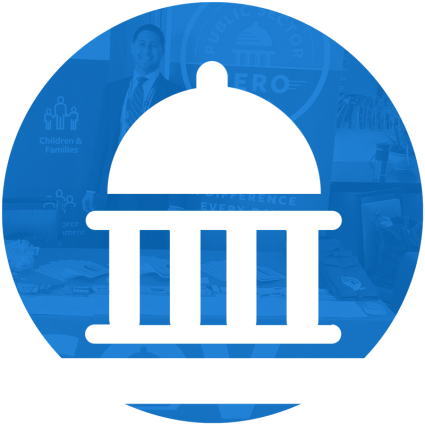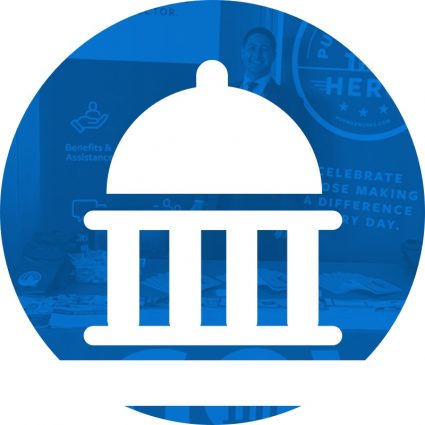 GovWebworks is a division of Portland Webworks dedicated to serving state, local, and Federal government agencies. We use this brand to clearly describe our mission and focus, as detailed on our dedicated site.
Our goal is to bring value to the public sector with platforms and solutions built using proven open-source, cloud-hosted technologies. By increasing citizen engagement and satisfaction, these tools support increased adoption rates and usability.
With more than 15 years in the public sector, we understand the importance of supporting accountability and transparency to citizen-funded projects, and employ a process that keeps stakeholders and constituents informed on progress and outcomes.
Delivering exceptional software to the public sector serves us all.
In compliance with our GSA Contract requirements our commercial rates and contract rates are available for review.
"Employees are engaged, collaborative, and highly communicative with one another, as well as with leadership. It is truly an open-door establishment, without a lot of hierarchy because everyone is treated equally and fairly."
— Best Places to Work feedback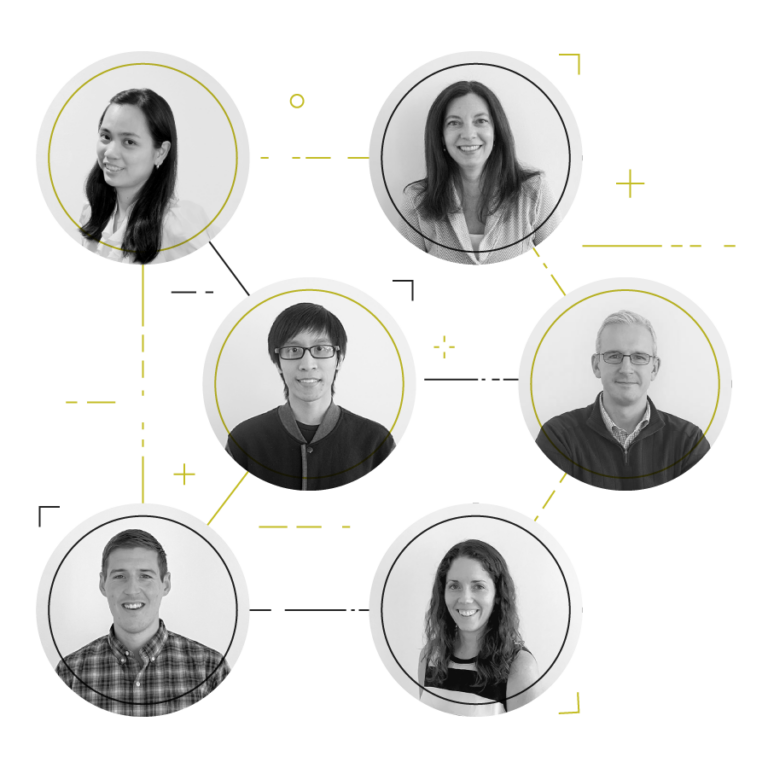 Unlock your potential with us
"The collaborative environment is very transparent and accommodating. Management provides a space where people can perform at their peak, with a good balance between work-hard, play-hard, and great company perks and flexibility."
— Best Places to Work feedback