Together we build software that changes lives.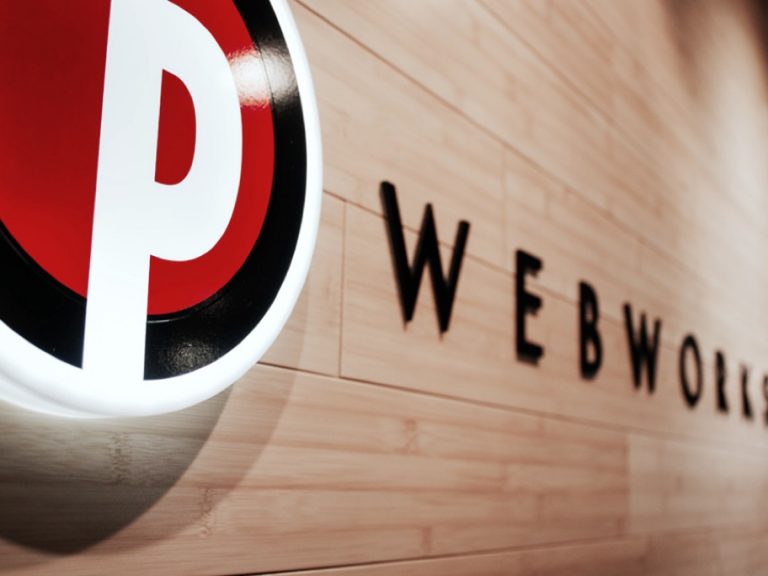 Working together as a team has helped us exceed our individual capacity. Join us in creating a positive impact.
We're always on the lookout for new candidates. We value wisdom, curiosity, and a sense of fun. Does that describe you? Check out our openings to see if you've got the skills we need.
We're seeking a Drupal developer with experience developing classic, progressively decoupled, and completely decoupled Drupal sites, using ReactJS as the frontend. If you're a talented developer with strong theming and site-building skills, we'd like to hear from you.
As a successful candidate for the DevOps Engineer position, you believe that a software development project isn't complete until it meets user expectations around availability, performance, and security.