Together we build software that changes lives.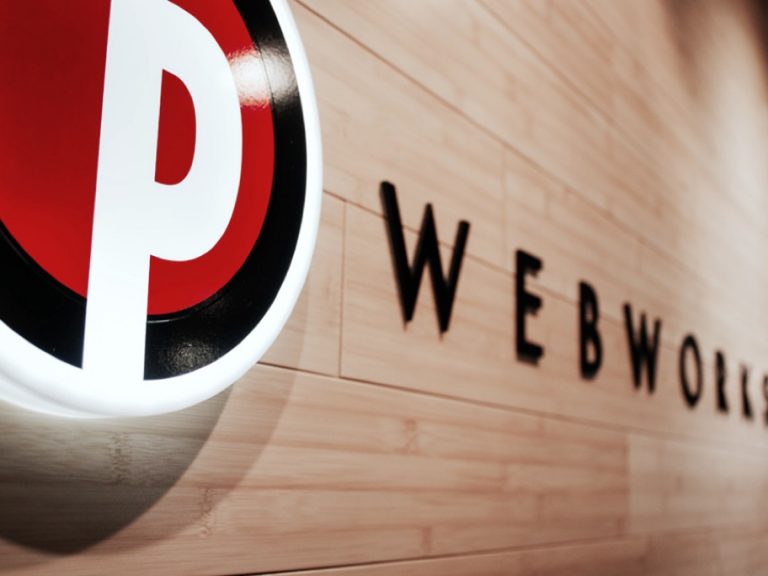 Working together as a team has helped us exceed our individual capacity. Join us in creating a positive impact.
We're always on the lookout for new candidates. We value wisdom, curiosity, and a sense of fun. Does that describe you? Check out our openings to see if you've got the skills we need.