Putting the human experience first.
Our products are refined through hours of research, analysis, and prototyping. Great software is the result of methodical attention to the needs of users and the environments in which they operate.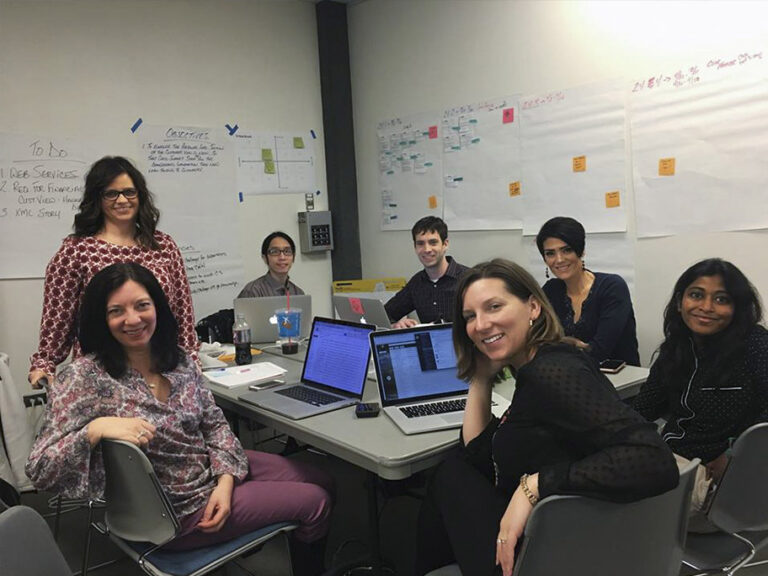 To help clients engage effectively with their user communities, we deploy proven research and testing techniques. We work to understand the perspectives of users, the challenges they face, their primary goals, and their expectations. Years of experience practicing these methods provide valuable insights and allow us to capture user needs and translate them into user requirements.
Data-Driven Decision Making
We leverage both quantitative and qualitative research methods to help us compile data about users. We create user journey maps, devise personas, and illustrate new, improved workflows using collaborative online tools. These tactics help us recommend the solutions that will be most effective in meeting both business and user needs. Prototyping and testing help us validate ideas letting actual user analysis, rather than intuition, guides the solution.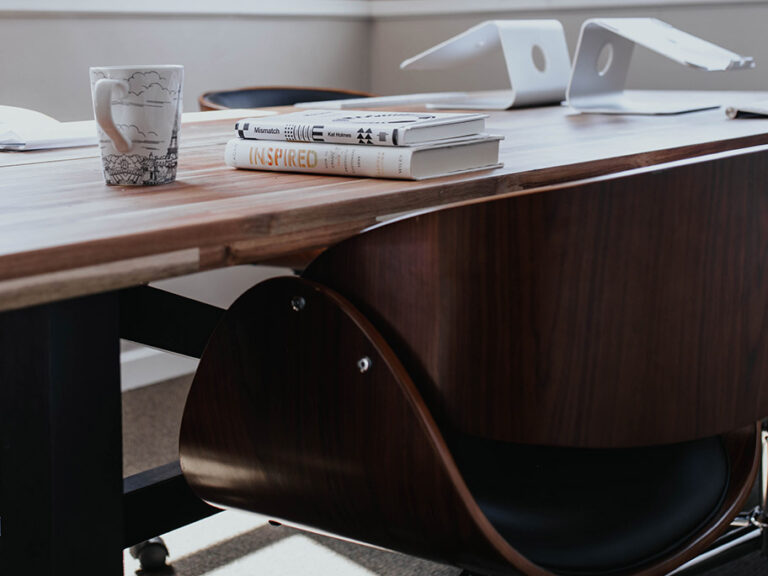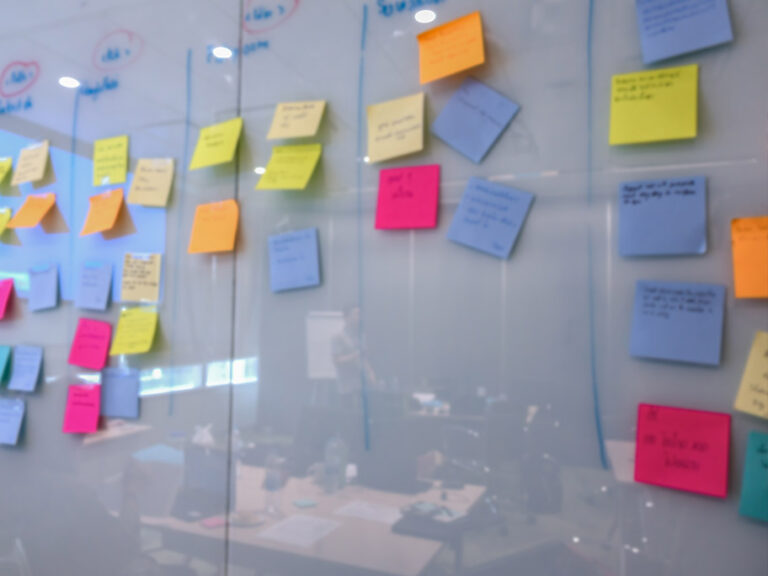 The best design decisions are consistent, reusable, and accessible. We develop a design framework that can scale with your platforms to create efficiency as the product is maintained and enhanced over its lifetime. Our deliverables include a fully developed design system so whoever is responsible for building out future features, the framework is in place to guide them.
Capabilities
Requirements Gathering
Stakeholder meetings and interviews help us understand business needs for the product we are designing. We collaborate with project management  to ensure requirements are well-understood and prioritized.
User
Research
Both qualitative and quantitative analysis helps us capture critical insights into the needs and desires of users. We also look at their environments and perspectives. This understanding of target audiences enables us to develop user requirements that form the basis for the product backlog.
Content
Strategy
Our services include consulting and planning around content governance workflows and permissions. We also conduct content audits, and provide revision, migration, and conversion services. Further guidance is provided for a consistent tone and style for your content. 
Target Audience Personas
We develop personas that characterize the needs, interests, motivations, perspectives, and frustrations of representative audiences. Personas are used to inform the approach to solving both user and business needs.
Information Architecture
Backed by research, experience and best practices, we can provide a recommended information architecture and menu structure that enables easy browsing and self-service by your users.
Wireframing & Prototyping
We use low-fidelity representations of screens and interactions to quickly illustrate ideas and solutions. These can also be used to test and validate our ideas, and provide a warm hand-off to Graphic Design to flesh out your look and feel with real pages and content.
User
Testing
Testing can take many forms, but is essential to ensuring the designed solution meets the need. It provides an opportunity to iterate by shedding light on small or large adjustments. We can also identify enhancements to be considered for future phases of development.
How we defined user goals on the CareerForce workforce development portal
Utilizing various data gathering techniques, we collected layer upon layer of user feedback to iteratively develop a conceptual model of a system that supports user needs.