Beauty that's more than skin deep.
Design talent forged in the fires of the digital age that understands how to translate your vision to drive clicks, conversions, and loyal users.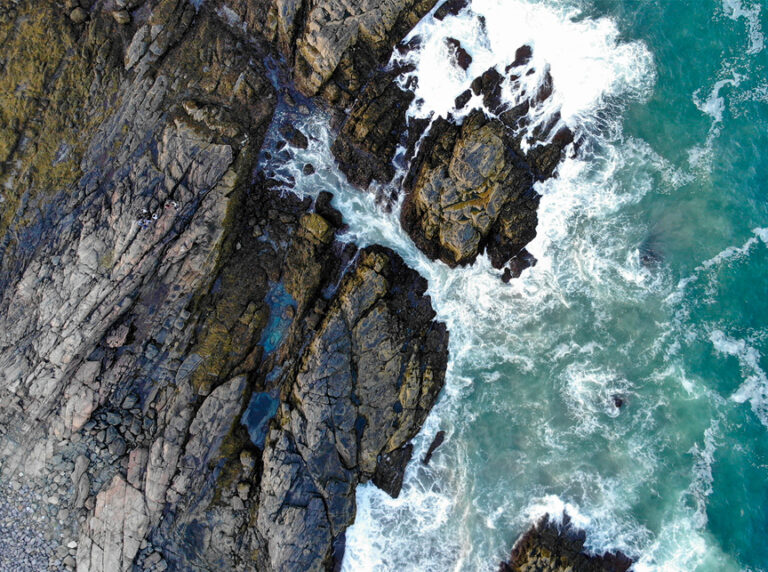 Inspiration comes from many places and our design team scours the web and beyond to gather ideas that will spark their creativity. We include our clients in these conversations to ensure alignment and common vision. Like much of what we do, we iterate and seek feedback to build consensus, and document to ensure a common understanding of our path.
We approach design as series of steps from sticky notes to the final product. Our detailed design process might include wireframes, art treatments, comprehensive design briefs, screen mockups, and interactive prototypes to produce the polished interface. Wireframes and prototypes are produced with tools such as Sketch and InVision, and cycle the concepts with the customer. Approved renditions are also used to conduct interactive user testing.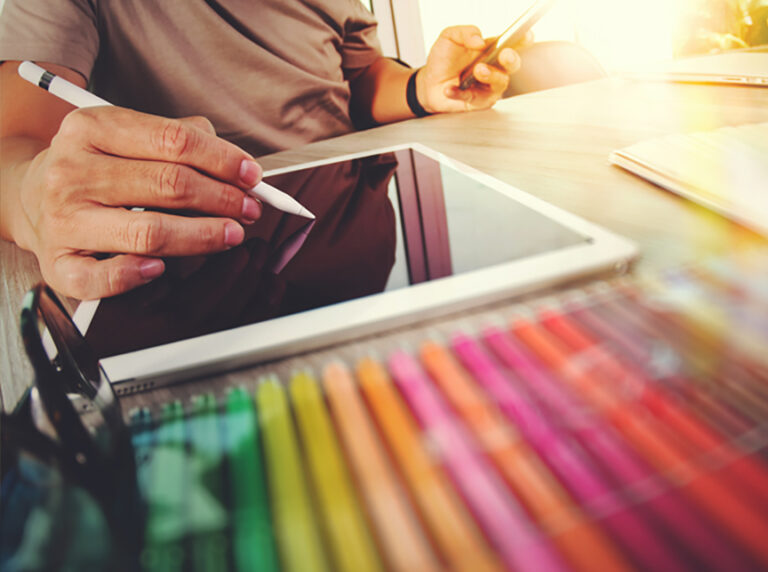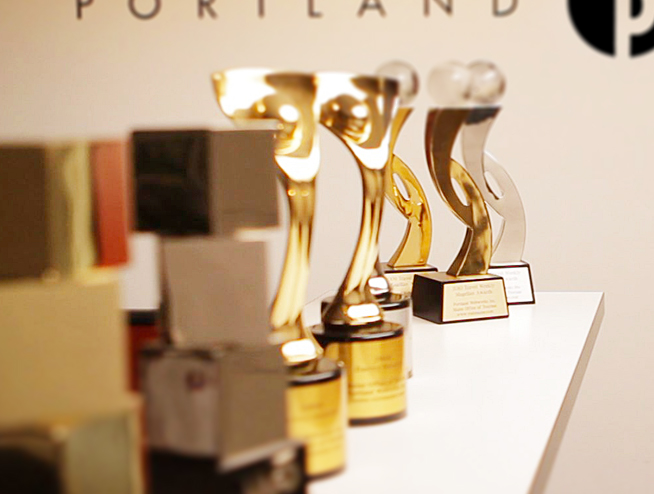 With more than two decades of design and user experience achievements, we have received recognition from the Webby Awards, the W3 awards, the IAVA Communicator Awards, the MITX interactive awards, the Web Awards, the Summit Awards, and the American Business Awards. We tailor our approach to the demands of the situation at hand to deliver a product that is visually on theme and an UI that is intuitive and resilient.  
Capabilities
Concept
Briefs
We scour the web for inspiration and help you coalesce your ideas into a single vision. Analogous and competitive research helps us understand the conventions while carving out our own design space to compile elements that make you truly stand out from the crowd. 
High Fidelity Screen Comps
Once the UX wireframes define function, the graphic team develops screen comps to define form. A series of detailed mockups help you imagine what the finished solution will actually look like. We obsess about the details so you don't have to.
Brand
Identity
For new products and brands, we can help develop an entire identity. Starting with logo design, we then build out color families, typography, and other elements to create a unified branding system. 
Style Guides
Whether it's to support our own developers or future teams, we codify the entire design approach to drive consistency. We define page templates, component systems and visual style elements to create coherent reference guides for developers and future designers.
A Summit Creative Award Silver medal-winning resource portal.