Effective QA means the difference between functioning, and flawless.
Team members and clients value our ability to objectively assess our own work, and commitment to exceed the original product vision.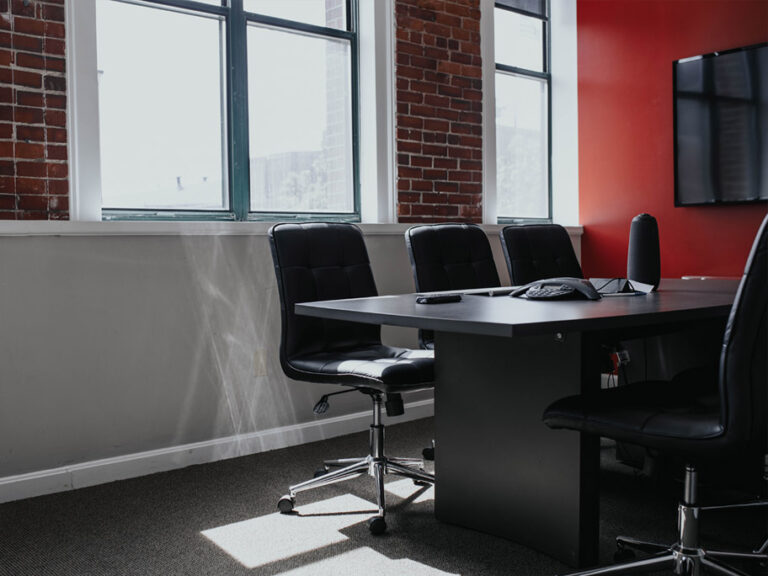 Our dedicated team of quality assurance professionals embody devotion to the production of better software. An essential role in bringing to life award-winning solutions, quality assurance engineers remain engaged throughout the entire project lifecycle. From kickoff to completion, the QA team contributes actively to scope planning and sprint grooming, communicating with the rest of the project team to ensure everyone is working in sync.
Requirements-Driven Testing
Employing a suite of powerful quality assurance tools, our team is able to shape the QA approach for any scope of contract. We combine manual and automated testing to identify issues as early as possible, as an integral part of the development process. Manual testing complements our automation suites by providing an additional layer of human-centered checks and balances for accessibility and browser/device-specific requirements. This up-front attention to detail and function saves significant costs later.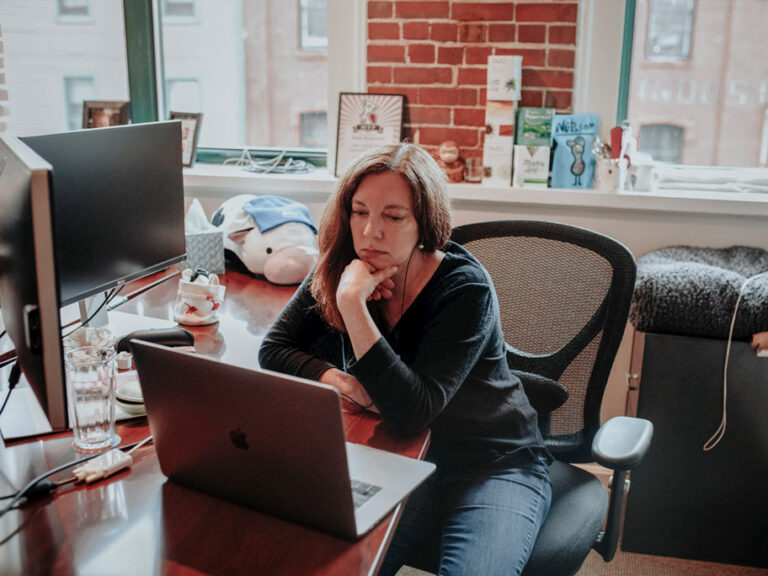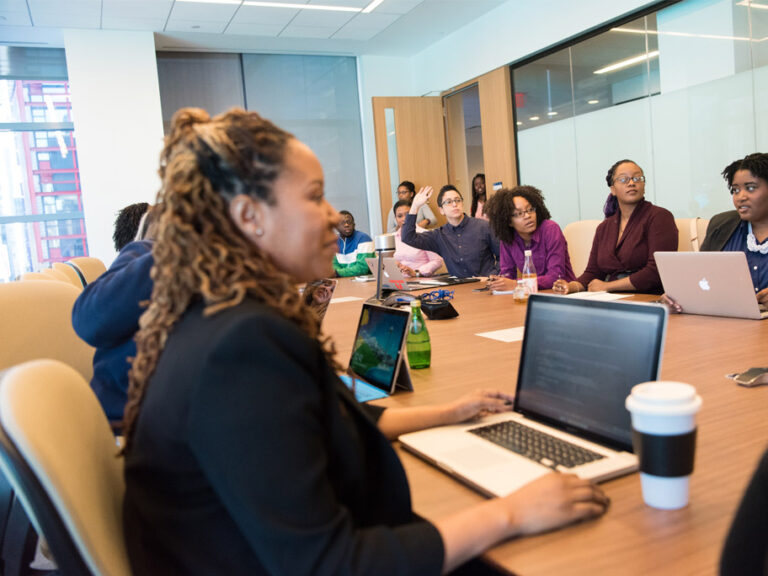 Our QA team helps customers to make informed decisions about the right quality assurance strategies. In scenarios where manual testing is selected as the best option, they work closely with the customer to plan and document appropriate test cases. This involves dissecting available SOW documentation, discovery findings, and backlog stories to finalize a detailed list of requirements that can be translated into actionable tests.
Capabilities
Manual
Testing
Manual testing is a cornerstone of our approach. Not just in accessing those edge cases too hard to automate, but for qualitative assessment of acceptance criteria. More than a simple pass/fail, does the software behave in the way a user would expect?
Accessibility Compliance
The best software is inclusive, servicing the widest audience across a range of technologies. We provide testing to meet standards for Perceivability, Operability, Understandability, and Robustness (POUR), as well as 508 and WCAG checkpoints. Beyond basic compliance, we open our software to a diverse audience of users.
Mobile Compatibility
An effective mobile strategy realizes the productivity and convenience gains that smartphones and tablets provide, so testing has to support this. We use analytics to focus on the right devices, and then employ both emulation and on-device testing to ensure a consistent experience for all users.
Automation
Suites
Automated testing helps improve product functionality, shorten delivery timelines, and save money. With Agile development we know that the same test will need to be run before every new release, so we automate this process to speed up the release cycle. 
Cross-Browser Functionality
The browser wars make your users a moving target. Yesterday was Internet Explorer, today they love Chrome, but tomorrow it could be Edge or Safari. We ensure your web applications work where your users are, and that includes testing on legacy browsers if necessary.
What Are the Core Values For Employee Happiness at PWW?
Fine out the lessons we've learned from the Best Places to Work award about workplace satisfaction during a pandemic