Solutions out of the ordinary.
We work in the commercial sector helping companies from far and near turn great ideas into working software.
Portland Webworks delivers high quality commercial software that drives business performance to the next level. Our diverse talents and experience helps us to build applications that are powerful, usable, and scalable.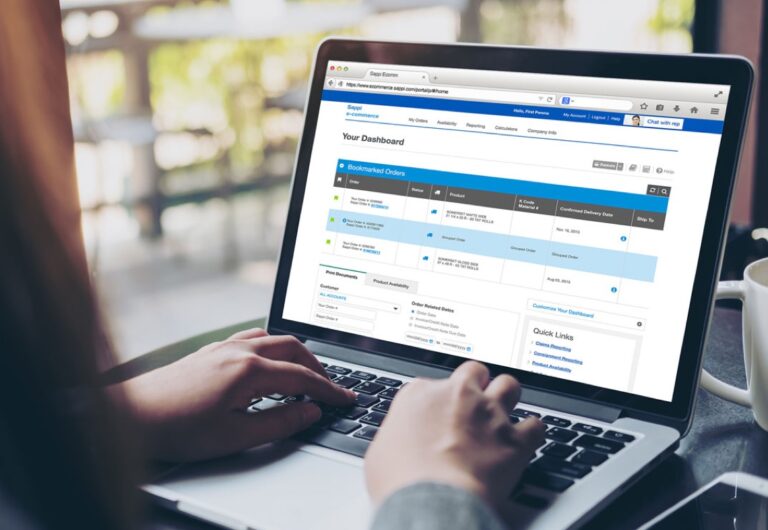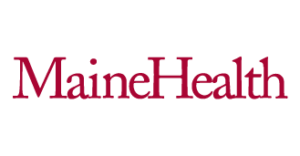 This solution serves both the Maine Medical Center's public-facing web requirements as well as provides a virtual setting in which members of the simulation community can collaborate.
View Case Study
Portland Webworks helped us take our desire to better serve our community's needs and make it a reality. 
Pat Lashway, Assistant Secretary
Washington DSHS