Sometimes it takes a village.
We serve state, local, eduction, Federal, and nonprofit agencies so they can better serve citizens.
GovWebworks builds digital solutions to deliver public sector services to citizens, from benefits and assistance for children and families, to workforce development. Our public sector portfolio includes state, local, eduction, and Federal government clients and nonprofit agencies.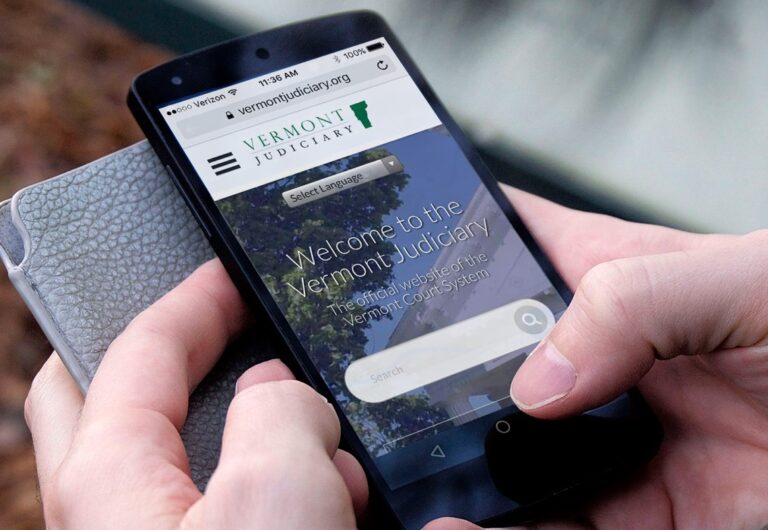 Colorado Judicial
A web application designed to simplify the grant application, review, approval, and fund disbursement process.
Iowa Dept of Education
The CACFP Shopper App assists care providers to make informed choices about approved foods under the Child Nutrition Program.
211 Maine
The new resource portal improves user experience, search capabilities, and access to resources for Mainers in need.
Maine's University of New England
You Are Prevention's resource portal connects coalition resources to assist those with substance abuse related issues.
Minnesota DEED CareerForce
A one-stop workforce development resource solution that improves access to resources for job seekers, employers, and workforce partners.
Missouri Dept of Transportation
A robust content management system that helps to unify the content of more than 12 divisions with consistent styling and page templates.
New Hampshire's The Doorway
This central opioid resource portal connects information and resources from state and community partners in a hub and spoke model.
Vermont Health Access
Improved user experience and detailed updates to the state's integrated eligibility benefits application process and forms.
Washington DSHS
The department's web presence was redesigned to enable easier content management, consistent theming, and a better user experience.
Washington OIC
More than 40 content creators at the Office of the Insurance Commissioner rely on this streamlined content management system.
Their impeccable custom software development services resulted in an on-time and on-budget delivery of our web-based initiative. I have already recommended them to colleagues and will continue to do so without reservation.
Steve Steadman
Colorado Judicial Department
Court Security Specialist